Welcome to another Tokyo 2020 Olympic Games blog.  If you missed the previous blog,  click HERE to read all about what we know about the Games so far.  Today's blog is all about the 8 big names that we know have announced their retirement since the Rio 2016 Games and therefore, we will not be seeing them compete at the Tokyo Games.  However, I certainly anticipate to see many of these faces acting as guest commentators, especially for their sport with BBC sport; providing expert knowledge of the competing athletes' performances and even, on the ground interviewing the athletes as they finish their events.  So without further ado, let's see who's retired!
Christine Ohuruogu (GB)
Sadly we have said goodbye to 400m specialist Christine Ohuruogu, who announced her retirement at the start of the British Championships in 2018.  Ohuruogu is the second British track and field athlete to have won medals at three successive Olympic Games; winning 1 Olympic gold (Bejing 2008), 1 Olympic Silver (London 2012) and 2 Olympic bronze medals (Bejing 2008 & Rio 2016).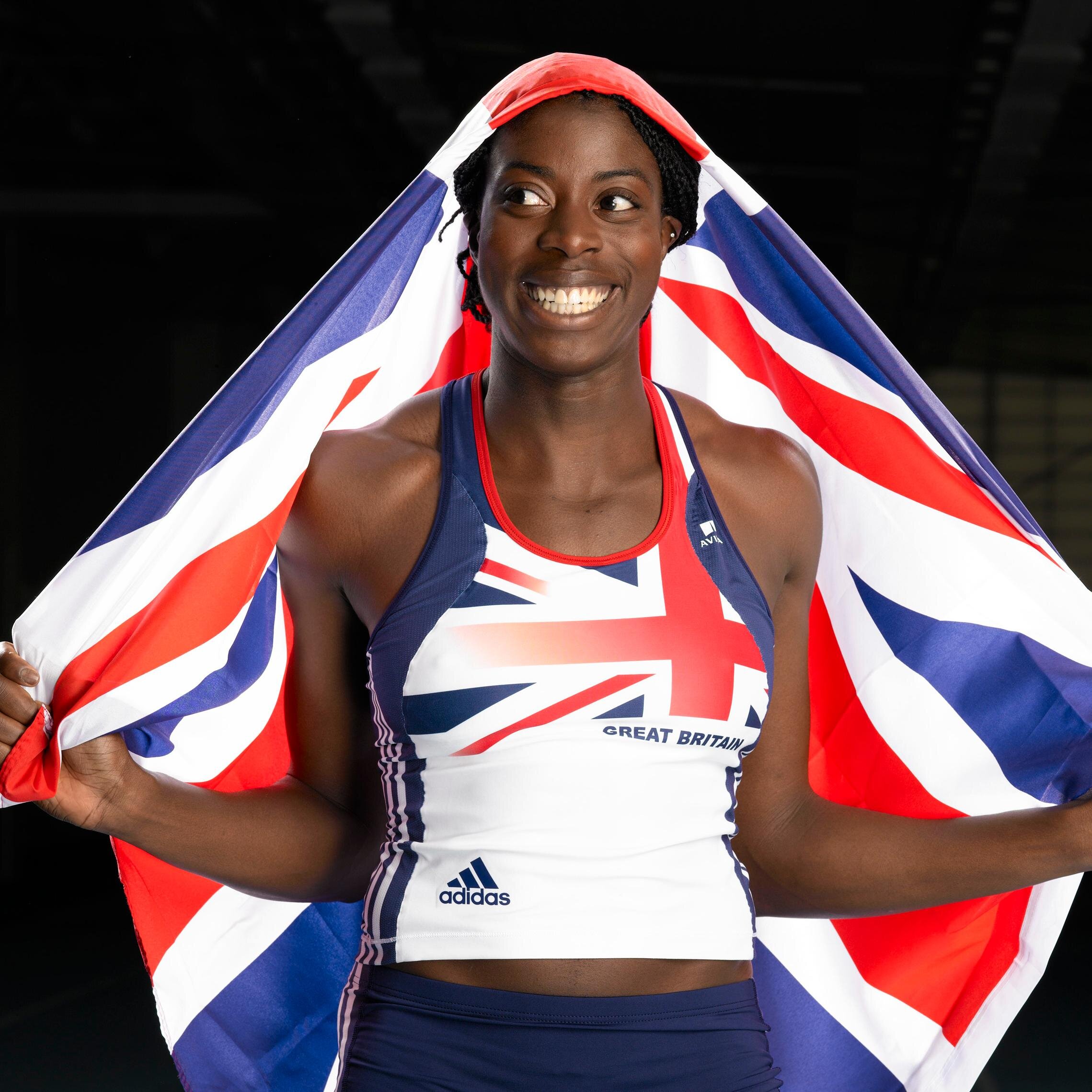 Source: Christine Ohuruogu twitter
Sir Bradley Wiggins (GB)
Another Team GB athlete that we will be missing at the next Games is cyclist Sir Bradley Wiggins, or as he is more commonly known 'Wiggo'; Great Britain's most decorated Olympian.  Wiggo won his first Olympic medal at the Sydney 2000 Games and won his last at the Rio 2016 Games.  He has 5 Olympic gold medals, 1 Olympic silver medal and 2 Olympic bronze medals.
Source: Wiki
Dame Jessica Ennis-Hill (GB)
Jessica Ennis-Hill 'Jennis' announced her retirement in the Autumn of 2016, shortly after recently winning her final Olympic medal for the Heptathlon at the Rio 2016 Games.  Jess was first on track to win a medal at the Bejing 2008 Olympics, but sustained an ankle injury.  However, if you're British and an Olympics fan, you will proudly remember that she was a part of the iconic 'Super Saturday' at the London 2012 Olympics, where she won gold in the Heptathlon – A night we will never forget!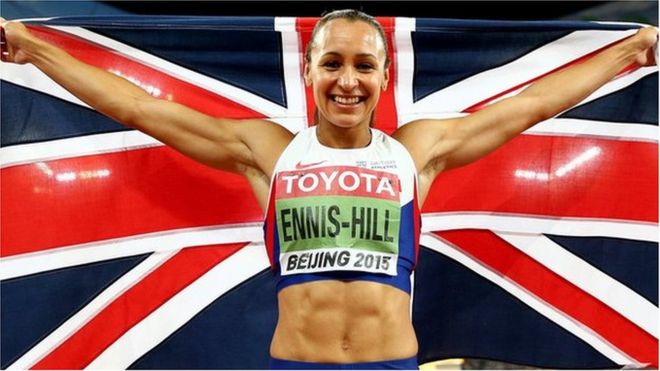 Source: Getty Images
Usain Bolt (JAM)
Quite possibly the greatest sprinter of all time, Jamaica's Usain 'Lightning' Bolt announced his retirement in 2017.  Bolt is the current record holder for the 100m, achieving 9.58 seconds 10 years ago in 2009 (Berlin).  At his final Games (Rio 2016) his aim was to ensure he wins gold in his three events (100m, 200m and 4x100m) in order to get the 'Triple-Triple' – three golds in the same three events at three successive Games.  He achieved this, bringing his total gold medal count to 9.  However, sadly, one of his 4×100 gold medals was taken away from him and his team (Jamaica) because team mate Nester Carter had tested positive for drugs in his 2008 sample.  Therefore Usain had to give back his 4×100 medal, leaving him with 8 golds (still very impressive).
Source: Fernando Frazao
Michael Phelps (USA)
The most successful Olympic athlete of all time, USA swimmer Michael Phelps announced his (second) retirement after his fifth Olympics (Rio 2016), where he was also the flag bearer!  His first Olympic appearance was Sydney 2000 at the age of 15, though he did not win a medal, he certainly got a taste for it and we all know what happened next!  Today, he has a record breaking 28 Olympic medals to his name – 23 being gold!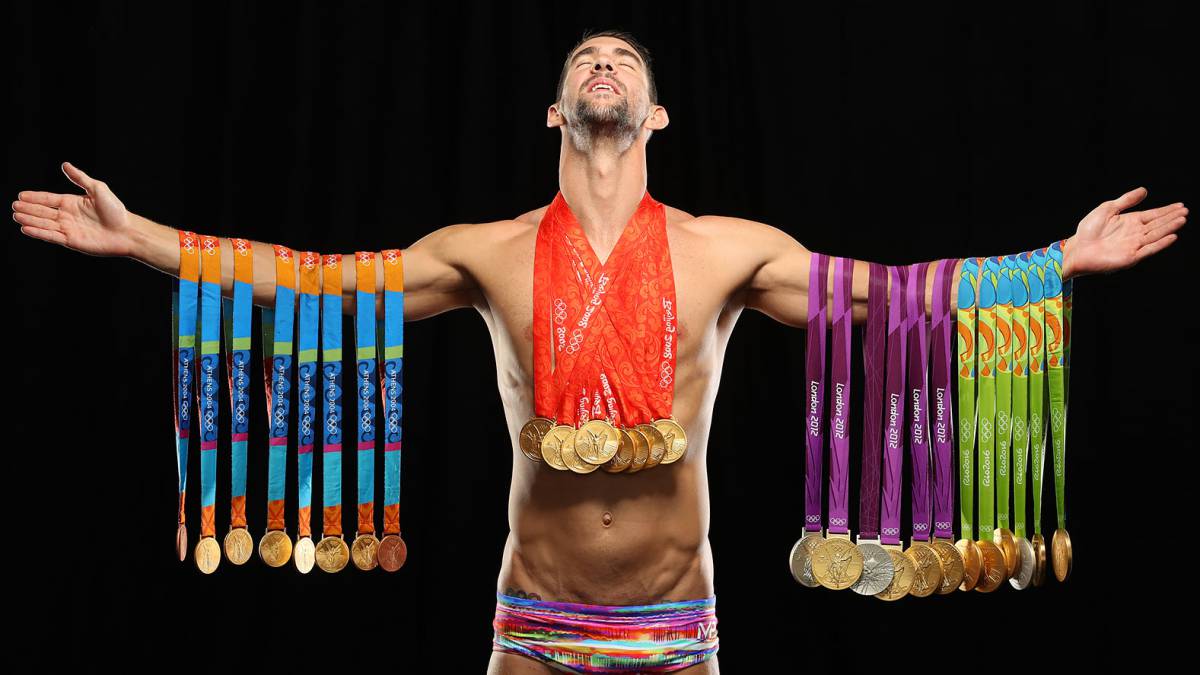 Source: Simon Bruty
Missy Franklin (USA)
At 23 years young, USA swimmer Missy Franklin announced her retirement in the winter of 2018.  Franklin first appeared on the Olympics scene at the London 2012 Games when she was only 17 years old and won 5 medals – 4 of which were gold!  In 2016, she made her second and final Olympics appearance, winning gold in the 4x200m freestyle.
Source: CBS News
Yelena Isinbayeva (RUS)
Considered as the best female pole-vaulter of all time, having broken 28 world records, Russian pole vaulter Yelena Isinbayeva announced her retirement from the sport almost immediately after the Rio 2016 Games.  Isinbayeva won her first Olympic gold with a record breaking jump at the Athens 2004 Games.  Later, she won her second Olympic gold at the Bejing 2008 Games and won her third and final medal (bronze) at the London 2012 Games.
Source: Flickr
Sally Pearson (AUS)
The most recent athlete to announce their retirement is Australian 100m hurdler Sally Pearson, who announced her retirement in the summer of 2019.  Pearson won her first Olympic medal (silver) at the Bejing 2008 Olympics and later won gold at the London 2012 Games.
Source: NBC Sports
So these are the 8 big names that will sadly not be competing at the Tokyo 2020 Games.  However I am sure that we can all look forward to seeing some of them commentating!  If you liked this blog and want to read more Olympic Games related content, don't forget to subscribe to the emailing list so that you never miss a blog!
Contact me:
YouTube: Nayemma
Email: naomilaws.com@gmail.com
Instagram: @_nay_emma_
© 2019. Naomi Laws. All rights reserved